---

InnoWave Global is leading company of contents device solution.
InnoWave Global is intensifying the competitiveness of products & HW/SW solutions by creative technology & ceaseless innovation.
It is a source of business competitive power to get exact market analysis & best technology.
IWG

Insight Wise Globalize

Android

Understand Android Platform

Develop

Crema Series

Cooperation

Collaboration
---
---
BUSINESS INNOWAVE Global
Contents device solution, which realizes customers' satisfaction toward customers' value first priority.
---
---
PRODUCT
---
Crema case
Crema flip cover
Beautiful color and simple design,
Convenient auto wake-up feature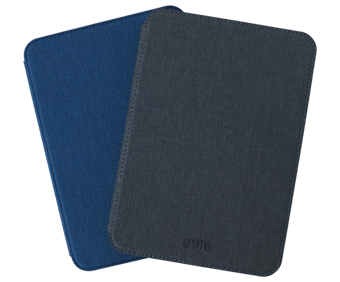 Crema CartaG
clear 300ppi carta panel
page turn buttons
the first Crema E-reader with Gyro sensor!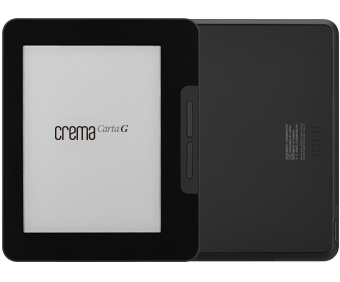 Crema Soundup
More fun with Soundup!
Clear Carta panel, Page turn buttons
Slim and light weight,
TTS and even BT remote controller now!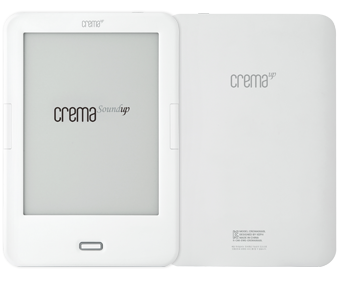 Crema Expert
Premium eBook reader
with stylus pen! 10.3 inches,
the biggest flexible panel in Korea!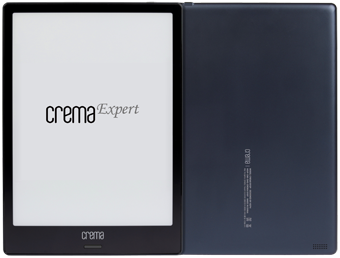 Crema Grande
Bigger panel in your hands
6.8" e-ink panel
Black or White color
CTM feature for your eyes!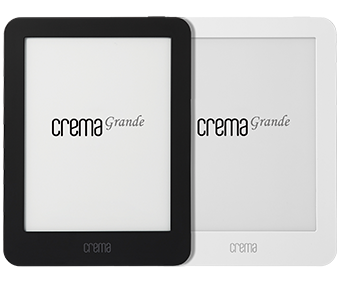 Crema Carta +
Imagine sharpness & even more convenient
300ppi high resolution Carta panel
3000mAh battery & Easier page turn with side keys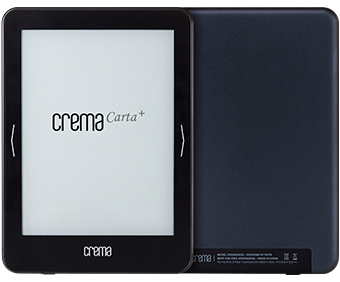 Remote Controller
Crema exclusive BT remote controller
Page turn,front-light/refresh control
Music play/Volum control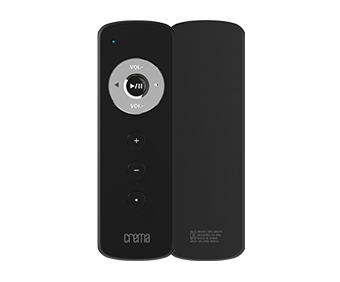 ---
Contact us
Customer Center
Innowave Global Co.,Ltd. #1915 O-Biz Tower, Beolmal-ro 126, Dongan-gu, Anyang City, Gyeonggi-do, Korea +82-31-689-4583~5 +82-31-689-4587
---
Office HoursMon-Fri Am 9:00 ~ Pm 5:00
(Lunch Pm 12:00 ~ Pm 1:00) Visit A/S timeMon-Fri Am 9:00 ~ Pm 5:00
(Lunch Pm 12:00 ~ Pm 1:00)